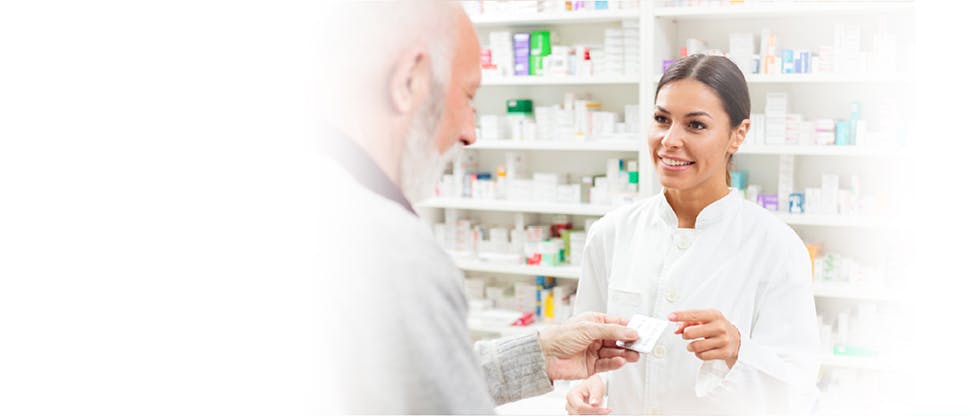 MyPharmAssist 2.0 Webinar 8 of 9 - Oral care
MyPharmAssist is a continuing Medical education program provided by GSK Consumer Health Care. This is a monthly webinar series starting from June 2021 through a total of 9 Webinars.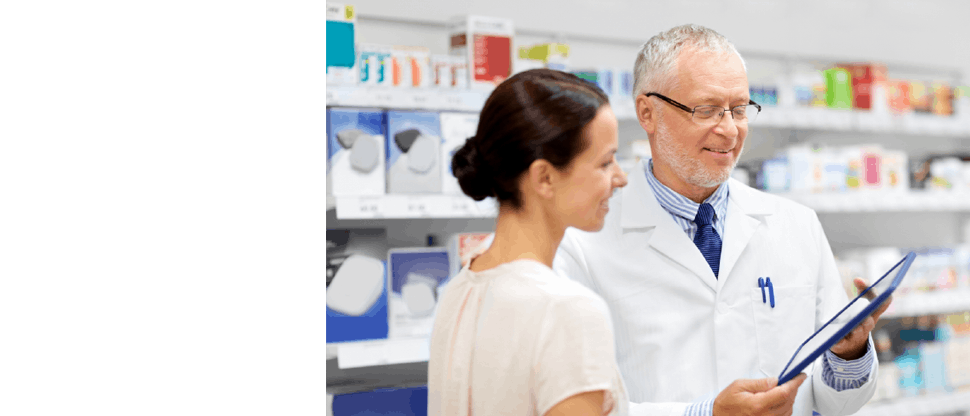 Learning tools
Access videos and clinical research summaries, and look out for free CPD learning modules coming soon.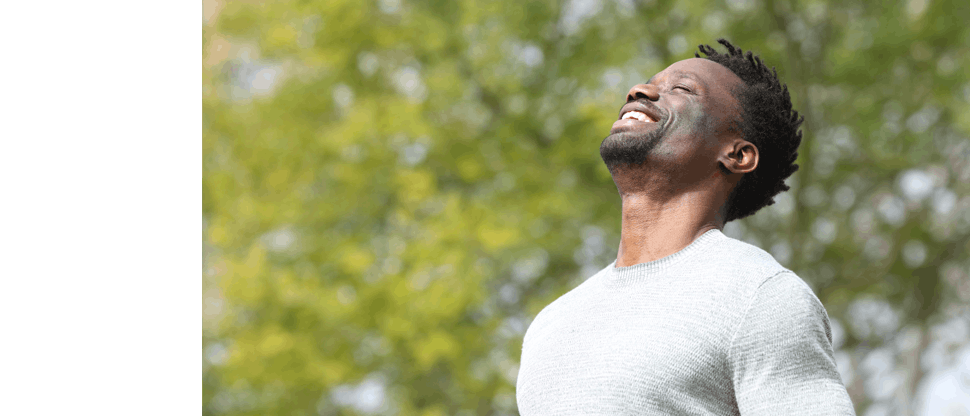 Nasal Congestion and allergies can have a real impact on people's lives.
Real patients share how nasal congestion affected them and how their pharmacist's recommendation made all the difference
Coming soon